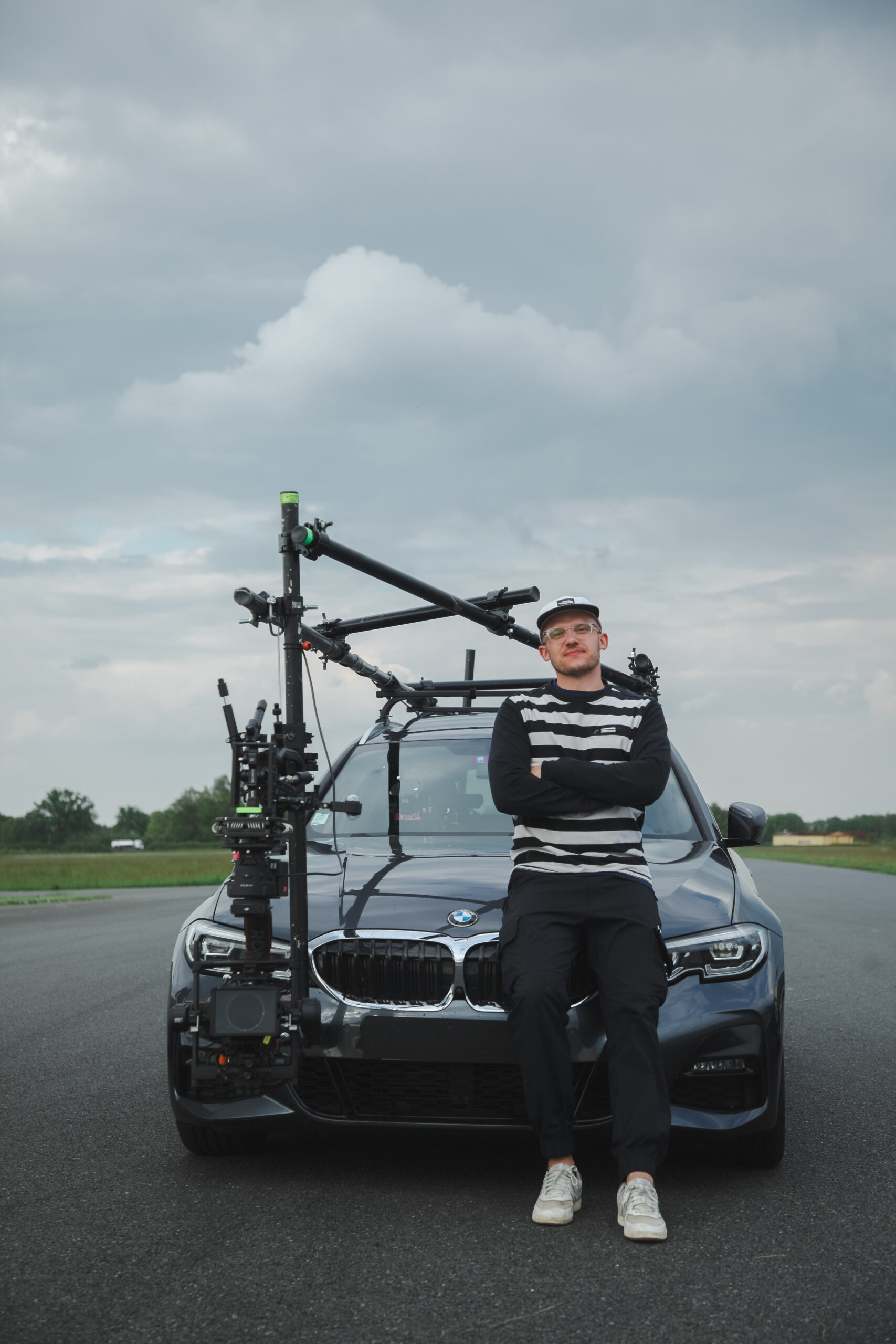 Thomas lhermitte, AD DIRECTOR, FILMMAKER
years of experience in Advertising & motor Sports.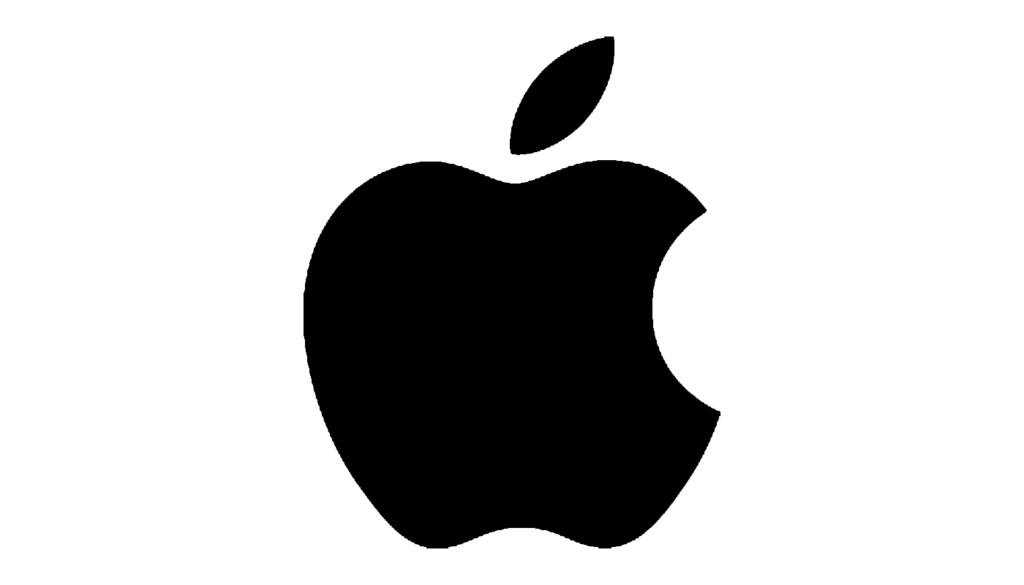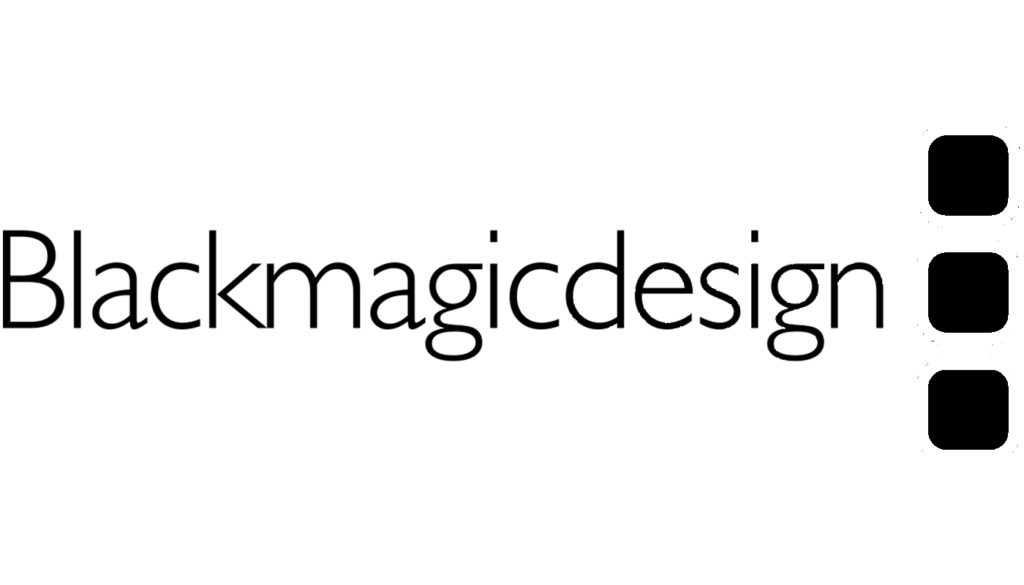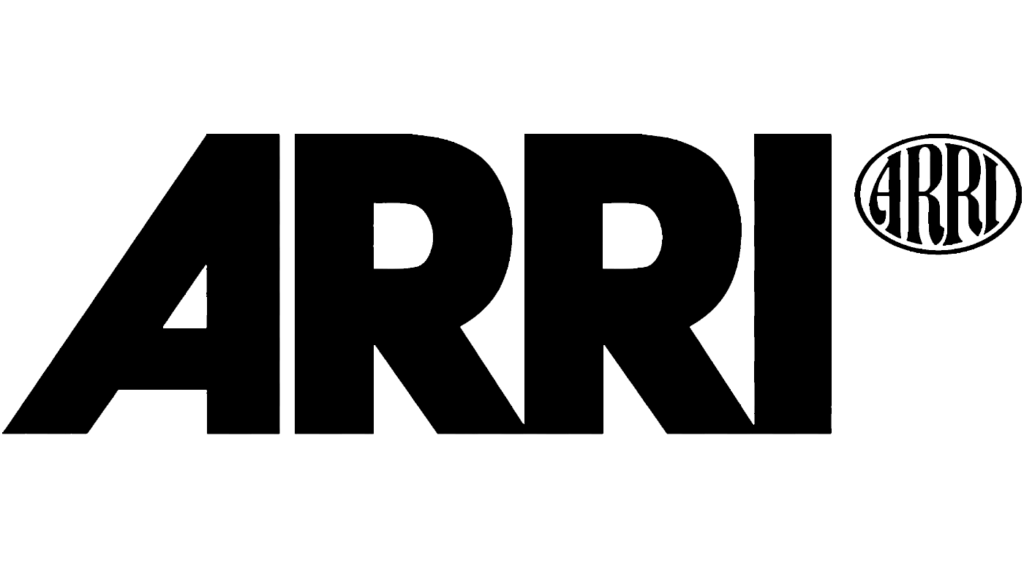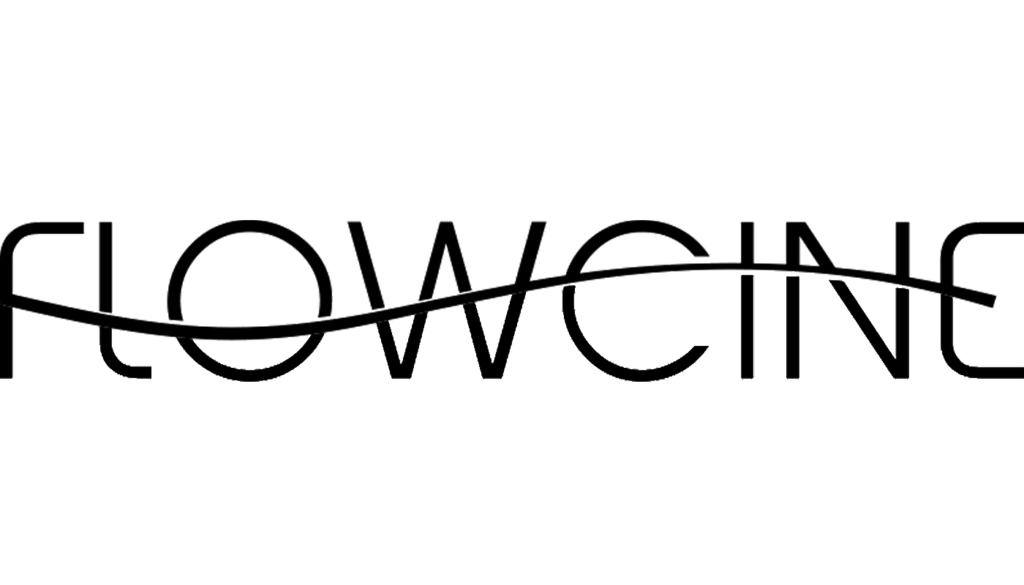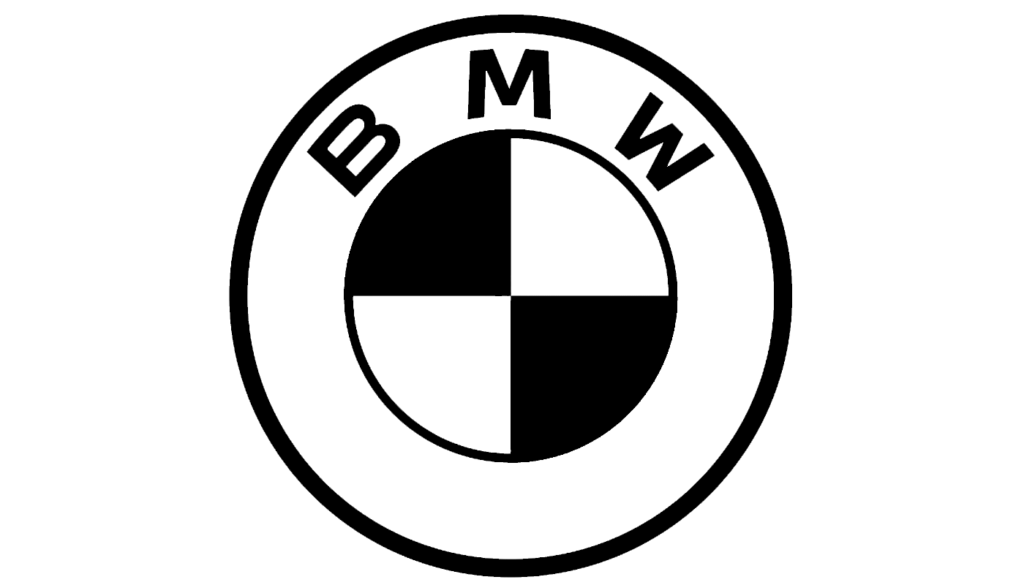 TL FILMS can handle a part or the a full film in-house with our gear & trusted partners all over the world.

Digital natives, we delivers cinematic footages, premium 4K YouTube videos and viral content on Instagram as well.